Welcome to the online Quilt Museum Shop.
The Quilt Museum Shop is located at the head quarters of The Quilters' Guild of the British Isles  in the historic city of York with the Quilt Museum and Gallery. Our online shop offers you a selection of goods available at the museum gift shop.
All proceeds from the sales of this shop support the work of the Museum and Guild, to preserve our quilting heritage, to promote and inspire textile art and quilting and to provide educational support.
Thank you for supporting us.
We always appreciate your comments and feedback to help us improve our service to you.  If you would like to get in touch please contact us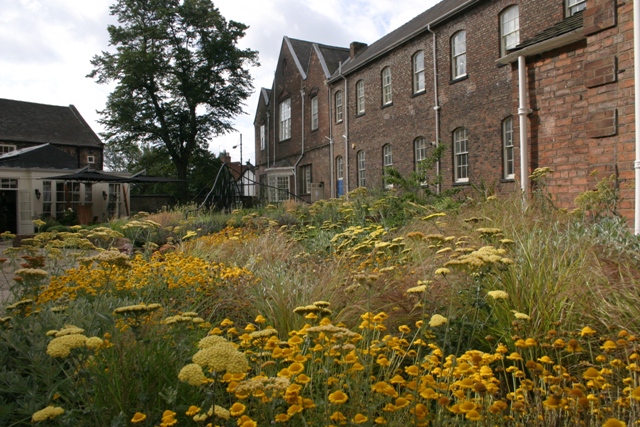 Festival of Quilts Ltd Trading as QGBI Enterprises. Registered office; St Anthony's Hall, Peasholme Green, York, YO1 7PW. Company Registration no. 3538705. VAT Registration 808 6890 90.